We've got the
goods

and we want to share.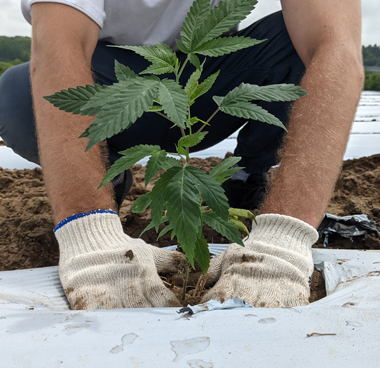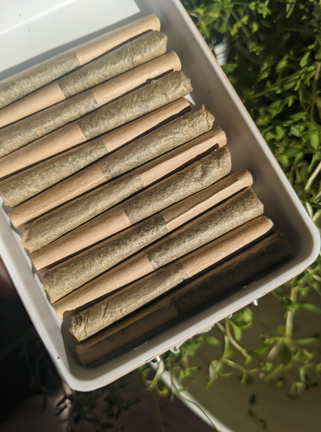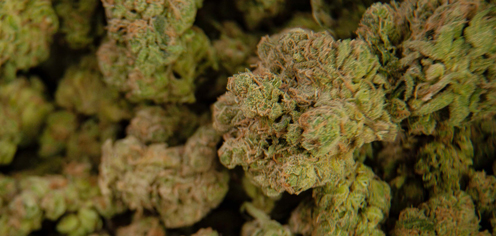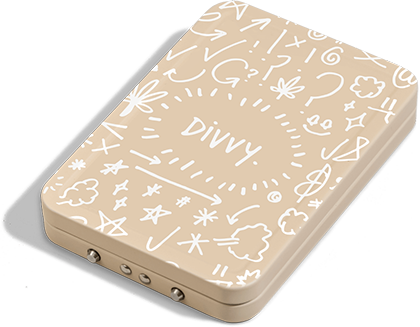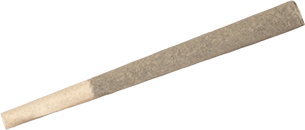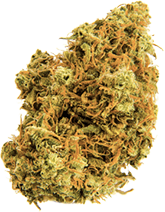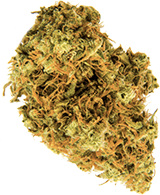 Our featured
goods:


Sour Kush
Our Sour Kush is super smelly. High in THC and high in terps, it's an assertive flower with a terrifically tart and ultra-pungent citrus aroma.
Available in Pre-Rolls + Whole Dried Flower.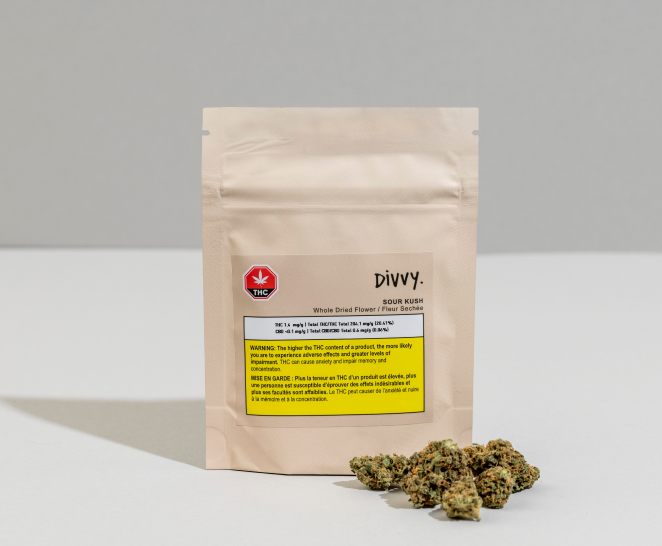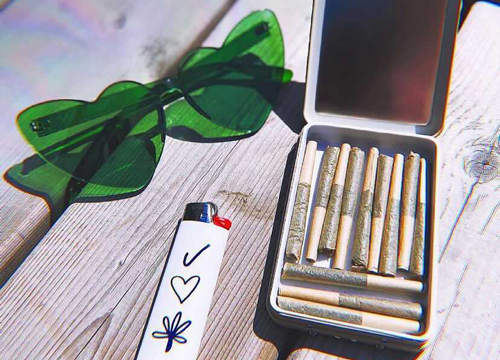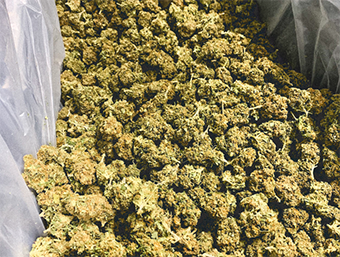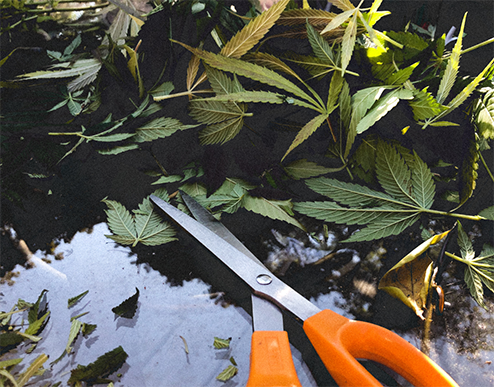 Your everyday bud
who's
always

flush and feeling generous
Divvy deals in the best stuff for the least $$$. We're dedicated to making great cannabis as abundant, accessible, and enjoyable as possible. We grow outdoors and in hybrid greenhouses so there's always plenty to go around. At the end of the day, we love what we do and can't wait to share.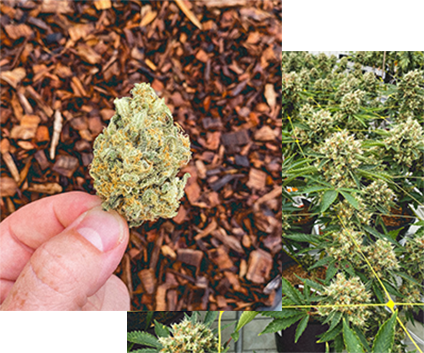 Sign up for our
Sunday Market
newsletter to stay up-to-date on Divvy's latest product drops and learn more about our family of cannabis brands.