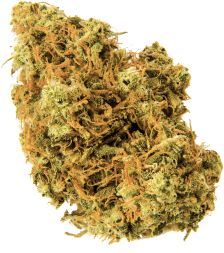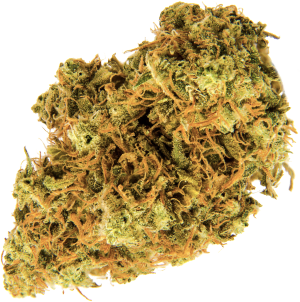 Dried Flower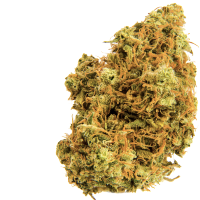 Already milled and ready to roll… or vape… or pack a bowl. Enjoy Divvy's indica-dominant flower in bulk bags. <br> <br> THC and CBD content varies by batch.
Available in Milled Flower (7g, 10g, 14g, 28g)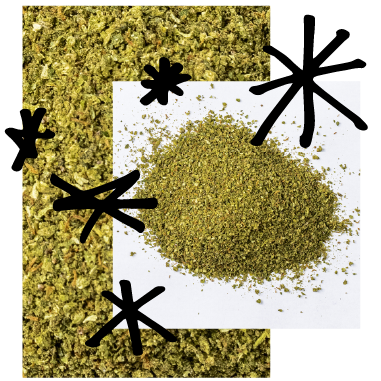 Concentrates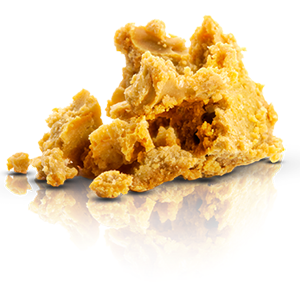 Vapes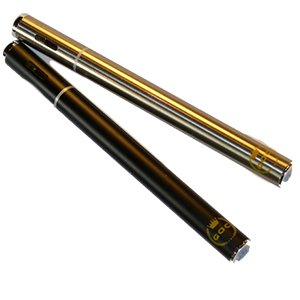 Ah, the Florida Keys. Home to palms, beaches, and sunny citrus. Key West Lime brings a refreshing burst of lime and is like March Break in a cartridge. This sweet, zesty strain is created using CO₂-extracted distillate mixed with a custom blend of botanical terps. <br> <br> Sativa.