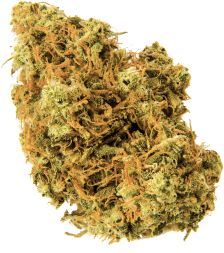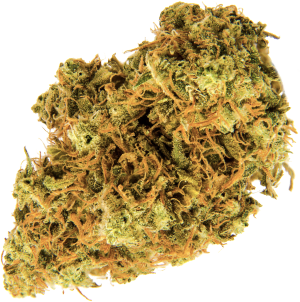 Dried Flower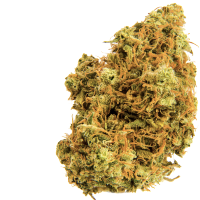 Already milled and ready to roll… or vape… or pack a bowl. Enjoy Divvy's indica-dominant flower in bulk 10g bags.
Available in Milled flower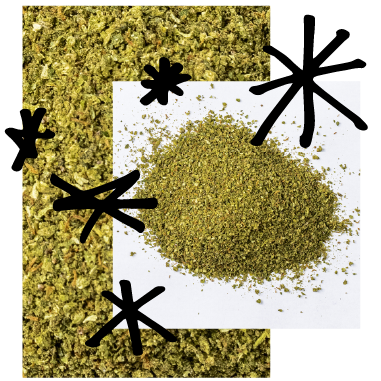 Concentrates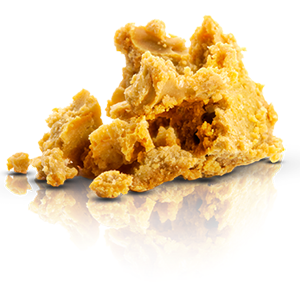 Vapes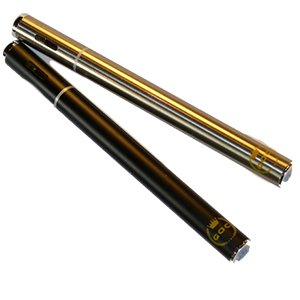 California Orange
THC
77.5-83.5%
|
CBD
0-9%
THC
77.5-83.5%
|
CBD
0-9%
Inspired by the zesty aroma and freshly squeezed citrus flavour of Cali-O, this 510 Vape is made using CO₂-extracted distillate mixed with a custom blend of botanical terps.